My research themes (within the "Phosphates, Pharmacotechnics, Biomaterials" group) deal with (nano)(bio)Materials Science and Engineering. I am particularly interested in both applied and fundamental approaches (biomimetic nanocrystalline apatites, bioceramics, nanoparticles for nanomedicine, mineralogy, anthropology...), including thermodynamics.
A particular attention is paid to (nano)materials study, either of biological or synthetic origin, such as biomimetic apatites and materials developments in view of biomedical applications, especially concerning bone tissue engineering and biocompatible colloidal nanoparticles for interaction with cells (for either therapeutic or diagnosis applications).


Principal research axes :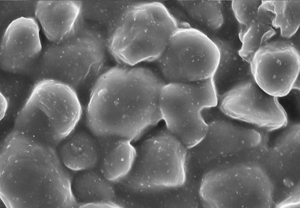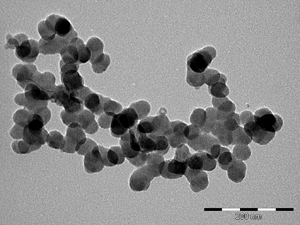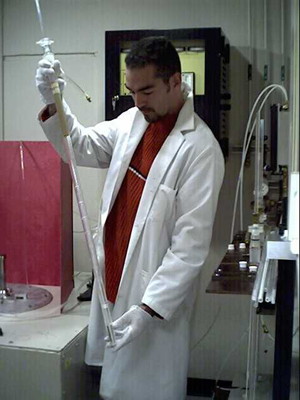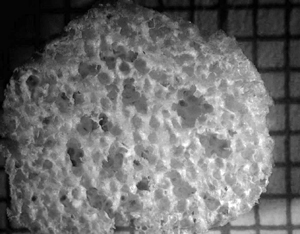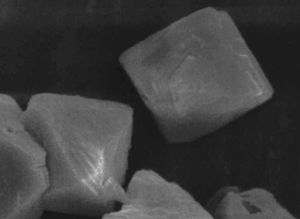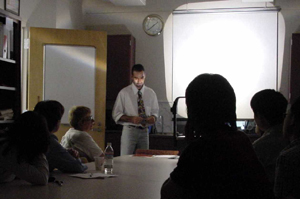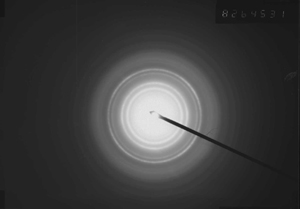 - Physico-chemical investigation of nanocrystalline apatites analogous to bone mineral: characterization of non-apatitic chemical environments on the surface of apatite nanocrystals (presence of a surface hydrated layer), volume and surface properties, follow-up of biological properties.
- Study of the thermodynamic properties of inorganic materials: mixed oxides and hydroxides, nanocrystalline apatites analogous to bone mineral, etc., and related micro- and macroscopic consequences - Review of thermodynamic data on apatites: doi:10.1016/j.jct.2014.09.012 - Development of an additive thermodynamic model for the evaluation of thermodynamic properties of apatites containing various ions: Link to the free program of predictive thermodynamics Therm'AP
- Development of a new generation of « low temperature » bioactive and biodegradable bioceramics: Study of the consolidation of calcium phosphates by non-conventional techniques: application of Spark Plasma Sintering to nanocrystalline apatites; soft-chemistry routes for the preparation of highly-reactive/bioactive systems. Physico-chemical and biological properties of the prepared bioceramics.
- Surface ion exchanges / Adsorption: : ion exchange with biologically-active ions, study of the reversibility of the exchange, exchange mechanisms, adsorption isotherms, association with (and release of) active compounds (growth factors, antibiotics, anti-cancerous drugs, DNA...).
- Development of colloidal nanoparticles based on biomimetic calcium phosphates for applications in therapeutics and for diagnosis purposes (cancers…); new colloidal luminescent nanoprobes in view of cell targeting.
- Soft chemistry (« Chimie douce ») and control of calcium phosphate particle morphology.
- Functionalization of the surface of existing biomaterials; organic/inorganic interfaces.
- Anthropology: Interaction DNA / nanocrystalline apatites. Physico-chemical characterization of skeletal remains (bones and teeth)
- Study of the nucleation and growth of calcium phosphates on biomaterials based on metal (titanium…) or ceramics ; bioactive coatings.
French Coordinator of the BioCapabili Engineering Cluster
3 areas of expertise in 1: (bio)materials science, microbiology, molecular biology
The "BioCapabili" engineering cluster gathers the competences of two renowned European Institutes in order to provide an R&D offer in the thematics of innovative antimicrobial materials development.
Link to BioCapabili Engineering Cluster

© 2018 All right reserved • Christophe Drouet • Conception CREA2F